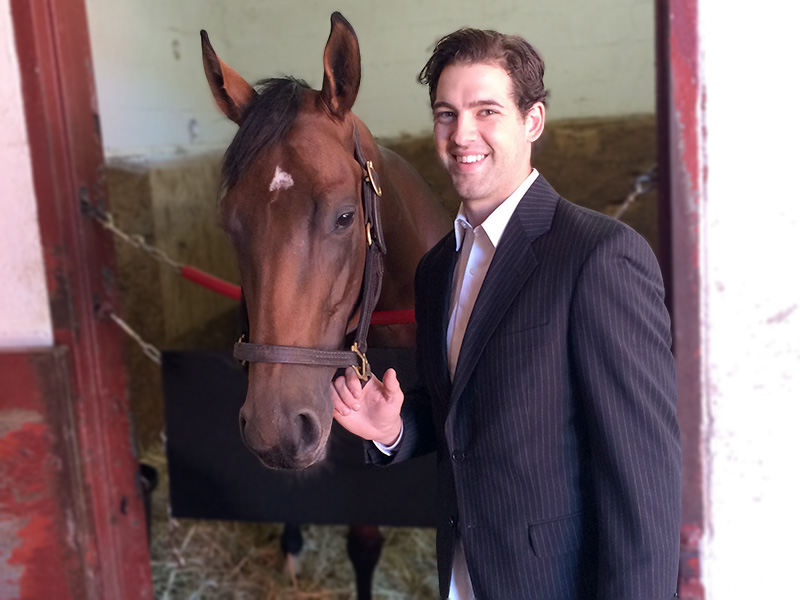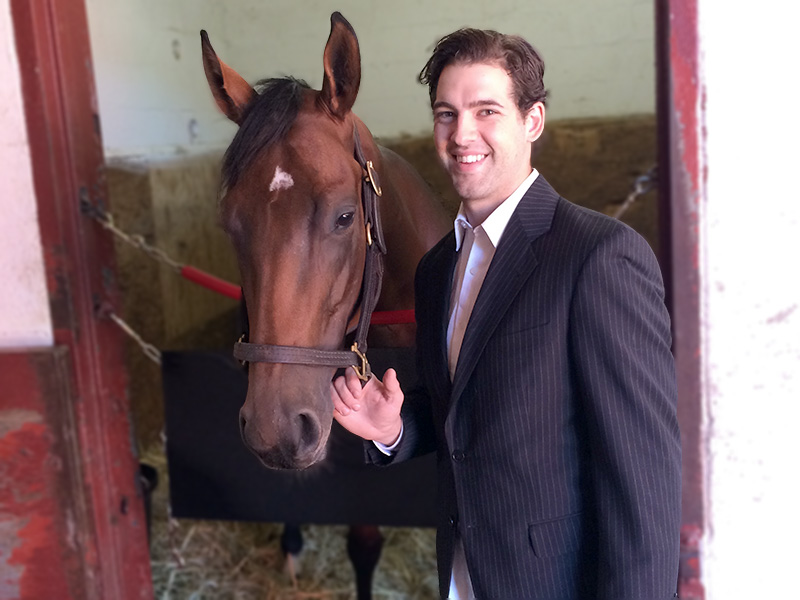 Raymond Handal
Founder, Thoroughbred Racehorse Trainer
Ray Handal spent ten years working for and learning from trainers who have won the Kentucky Derby, Preakness, Belmont Stakes, and other Grade 1 races before he made the jump to establish his own successful and growing operation in 2013.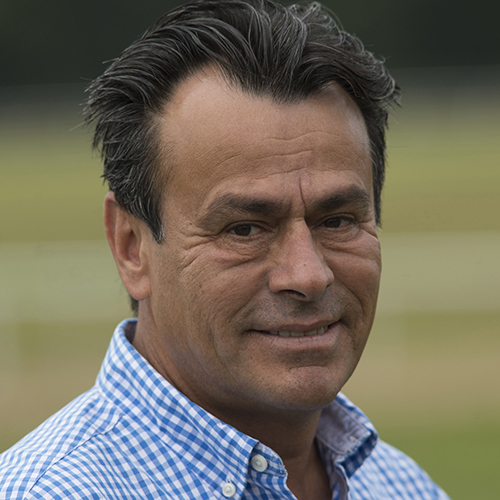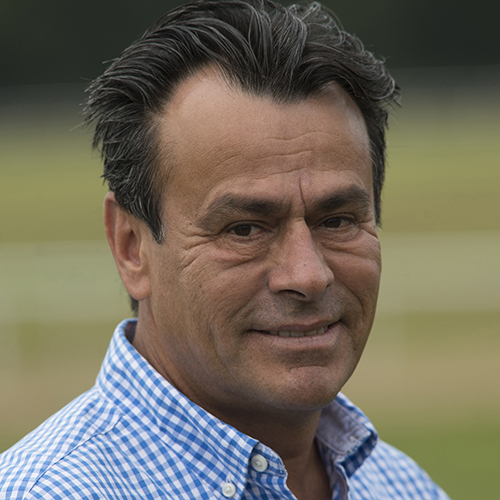 Raul Reyes
Yearling/2 Year old Trainer at King's Equine
Handal Racing thinks that one of the most important steps in training a racehorse is the very first step they take under saddle. A young horse needs a great foundation before they can come to the track and excel – and the best person to give them that is Raul Reyes. He runs King's Equine in Ocala, Florida, and we send all of our young horses to him to grow up under his watchful eye. To learn more about Raul, watch this wonderful video interview conducted by @IAmHorseRacing : 
https://youtu.be/KvFsCZOWgwA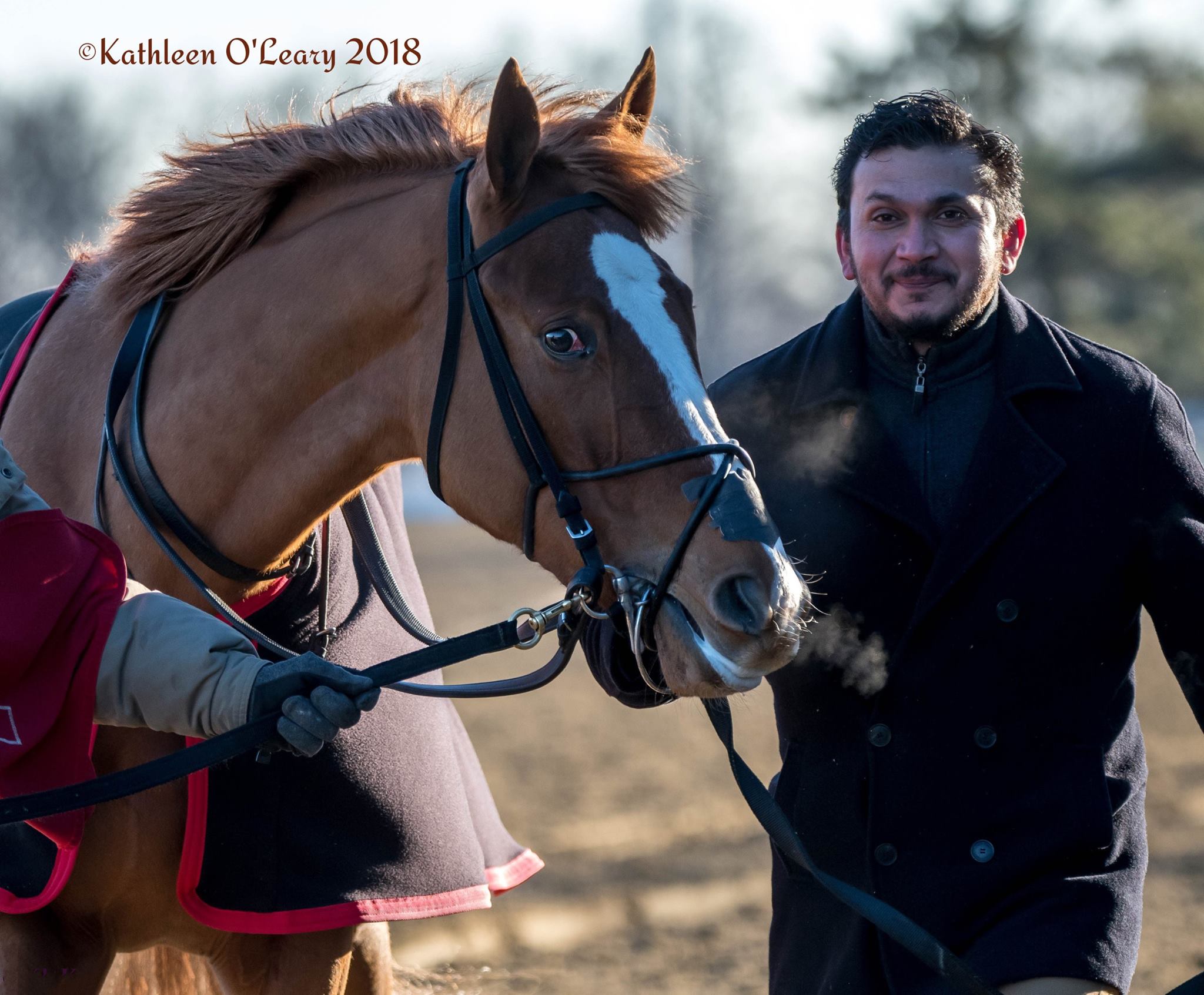 Rodrigo Montecino
Head Assistant
Rodrigo "Eli" Montecino has worked in racing for many years and, as the head assistant of the New York division at Belmont, is an integral part of Handal Racing's success.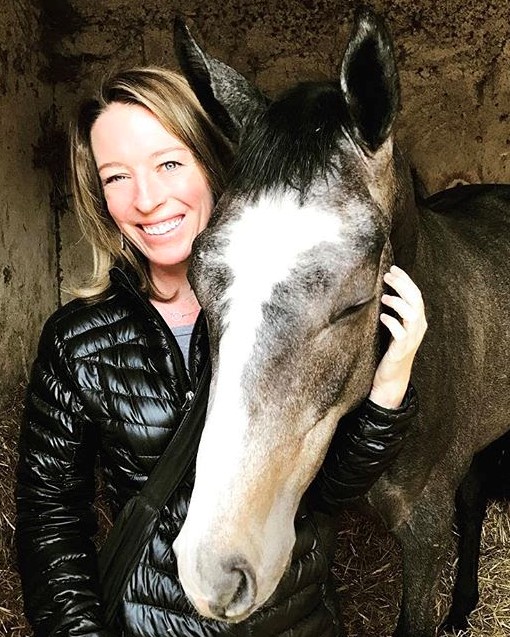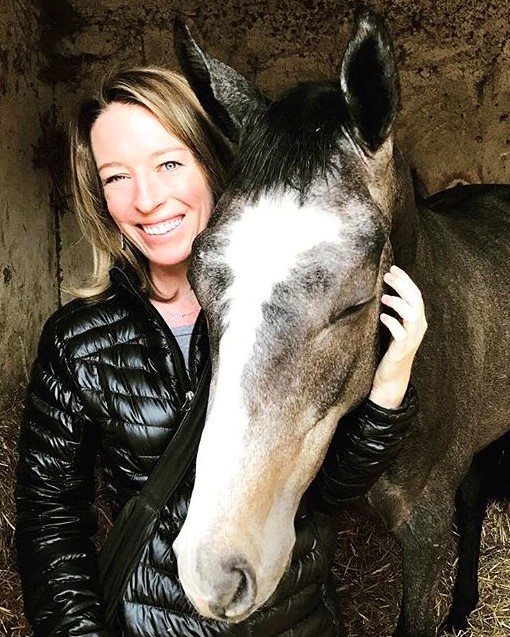 Kate Merritt
Racing Liason
Katie worked on the racetrack as an exercise rider and a foreman for ten years before returning to college at the University of Kentucky where she received Bachelors Degrees in both Spanish and Latin American Politics. She has worked as Ray's racing liason since graduating in December of 2017.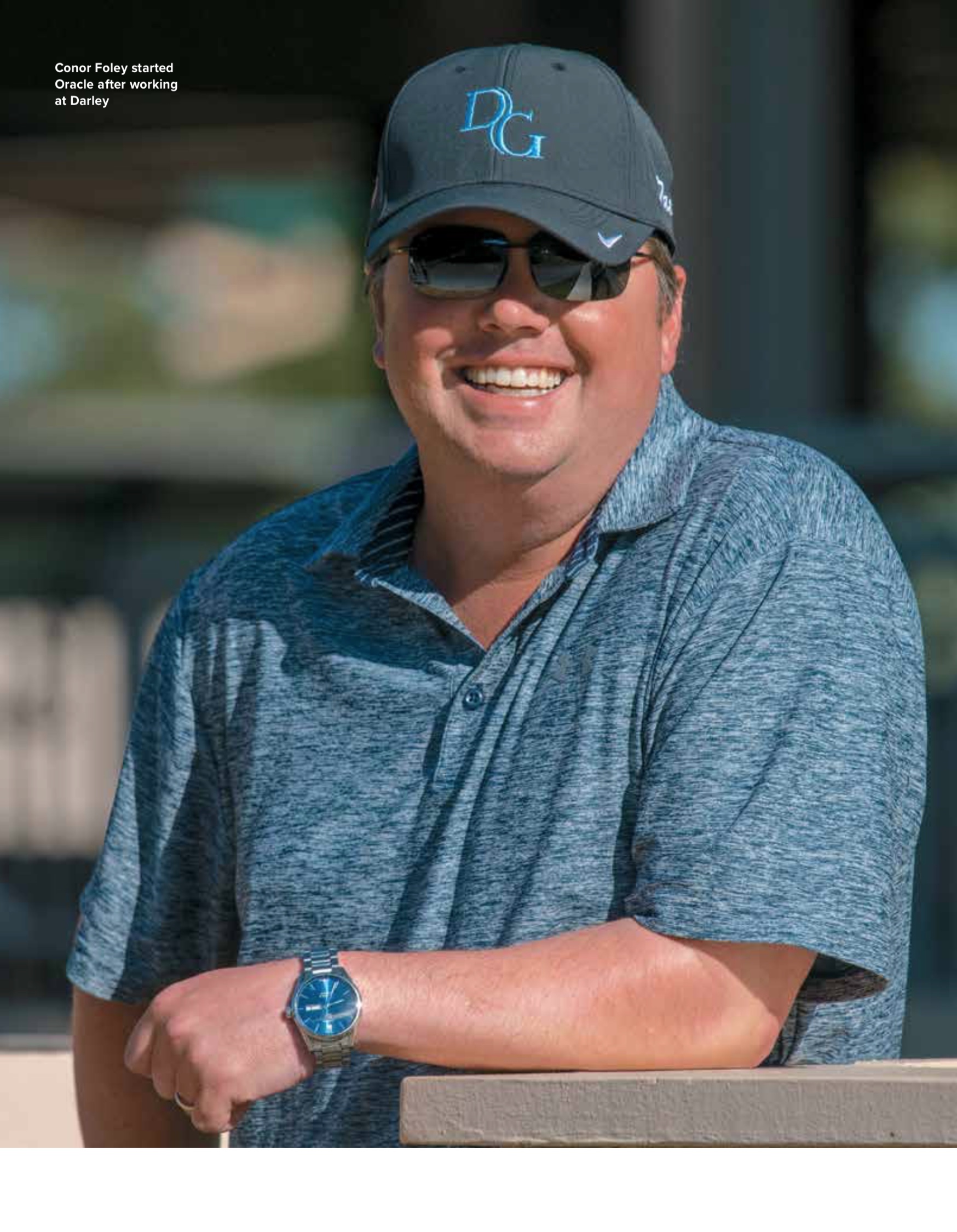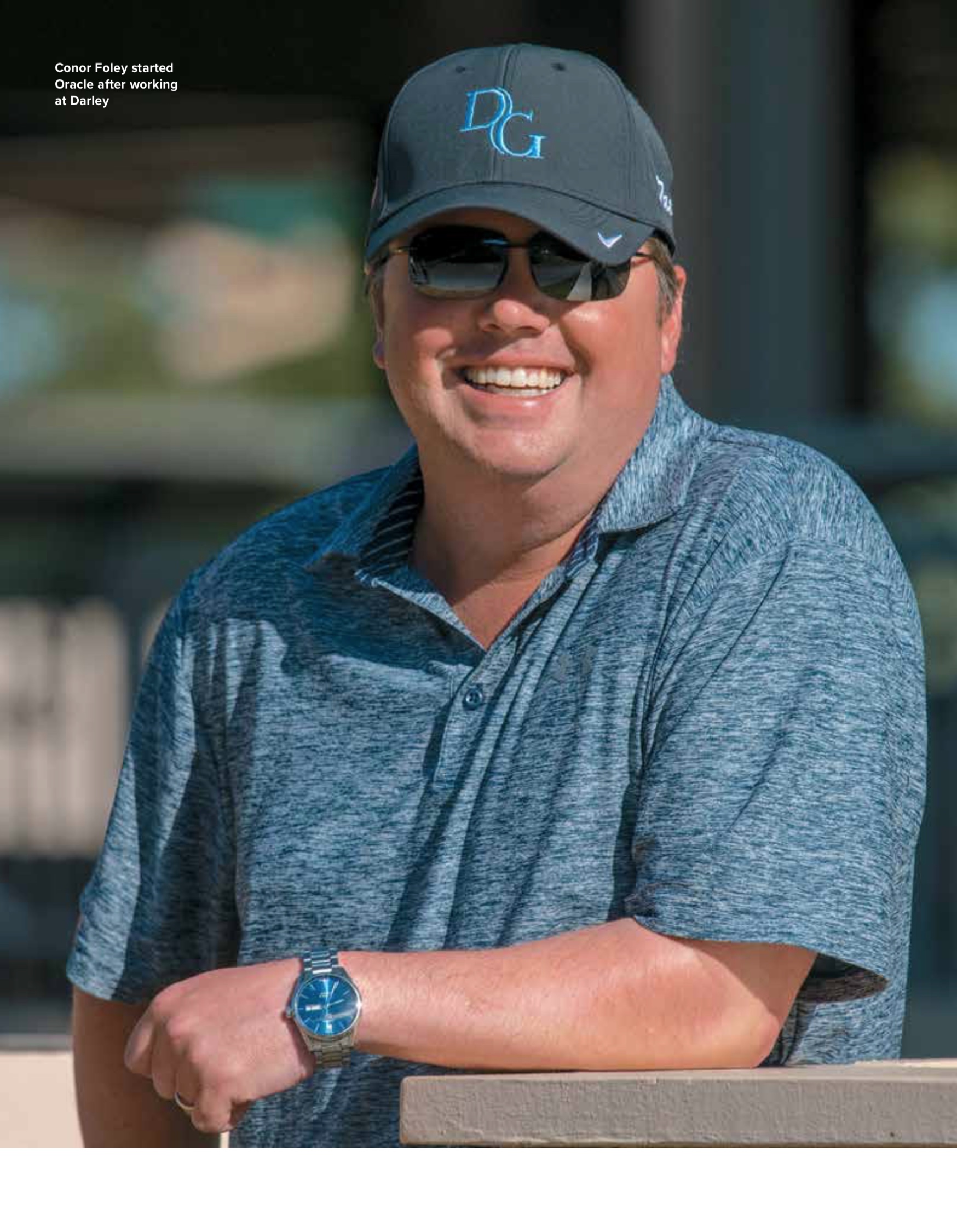 Conor Foley
Bloodstock Agent (Oracle Bloodstock)
Conor Foley is, in our opinion, the best bloodstock agent in the business. He runs Oracle Bloodstock and Handal Racing is lucky to have his expert assistance in the purchase of almost every single horse we've bought at auction over the last several years. Our partnership with Conor has been tremendously successful and we would recommend him to anyone. Check out his webpage at: oraclebloodstock.com (and let us buy a horse for you at the next sale!)
Learn More
Handal Racing provides the highest level of customized training and care programs.  Learn more about what makes us a winning team!